08 mars 2012
Hello,
I finally decided to start a BOM along the year (Book Of Me) I saw on the blog "Operation BOM" (sorry, it's in French). I was admiring the different pages, then I thought, "why not?". The first isntalment (from the beginning of January) was your first name. A BOM, as some of you know, is a mini-book project about things about you. I may sound self-centered, but I also want to record things about me, too.
I hid my journaling on tags behind the photo. The story of how I got my name is a bit complicated. No wonder, I AM complicated as a result!
J'ai enfin décidé de faire un projet sur l'année appelé un BOM (un Book of Me, c'est-à-dire un livre sur moi). J'ai vu, pour la première fois sur le blog "Operation BOM". Le premier sujet était "votre prénom". Un BOM est un mini-ambum que vous créez à propos de vous; ça peut paraître égocentrique de s'auto-scrapper, mais après tout, pourquoi pas? Pourquoi ça ne serait pas intéressant?
J'ai caché mon journaling sur des tags derrière la photo car l'histoire derrière mon prénom est un peu compliqué. Pas étonnant que je sois compliquée du coup!

One of the DT's members decided to use Kraft paper as a basis, I loved it as I have these files I bought from Paper Source when I was in Chicago. I don't know yet how I'll use them. I'll probably do them at the end.
Une des membres de la DT a décidé de faire ses pages sur du papier Kraft, j'ai trouvé super, surtout que je voulais trouver un moyen d'utiliser ces dossiers en kraft que j'ai achetés chez Paper Source quand j'étais à Chicago. Je ne sais pas encore comment je vais les utiliser. Je les ferai certainement à la fin.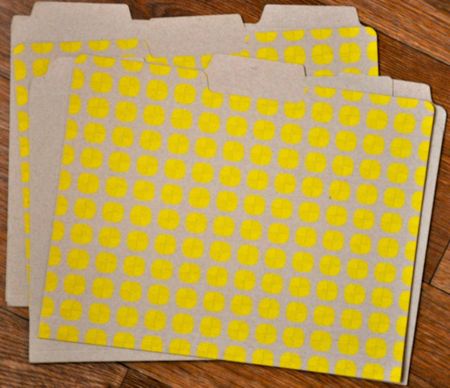 I'll be back soon!
A bientôt!
Sabbyscrap
Commentaires sur BOM#1: Prénom